Temporary Bridge Hire
At Janson Bridging our temporary bridge solutions are a perfect and effective solutions for any major diversion to quickly and effectively divert road conjestion.
As Europe's largest bridge construction company we can find the best temporary bridge solution to any issue you may face. We have been delivering bridges across Europe for many years and you can trust us to deliver.
We have delivered many temporary bridge solutions including:
Janson Bridging Temporary Bridge Solutions
If you are in need of a temorary bridge for your project, we are here to help. Whether it's an emergency or planned construction our expert team of bridge engineers has the experience and expertise to deliver you the perfect solution for your needs.
What can we bridge for you?
Tell us what is challenging you and we'll contact you ASAP to work out the best solution for your project.
Get in contact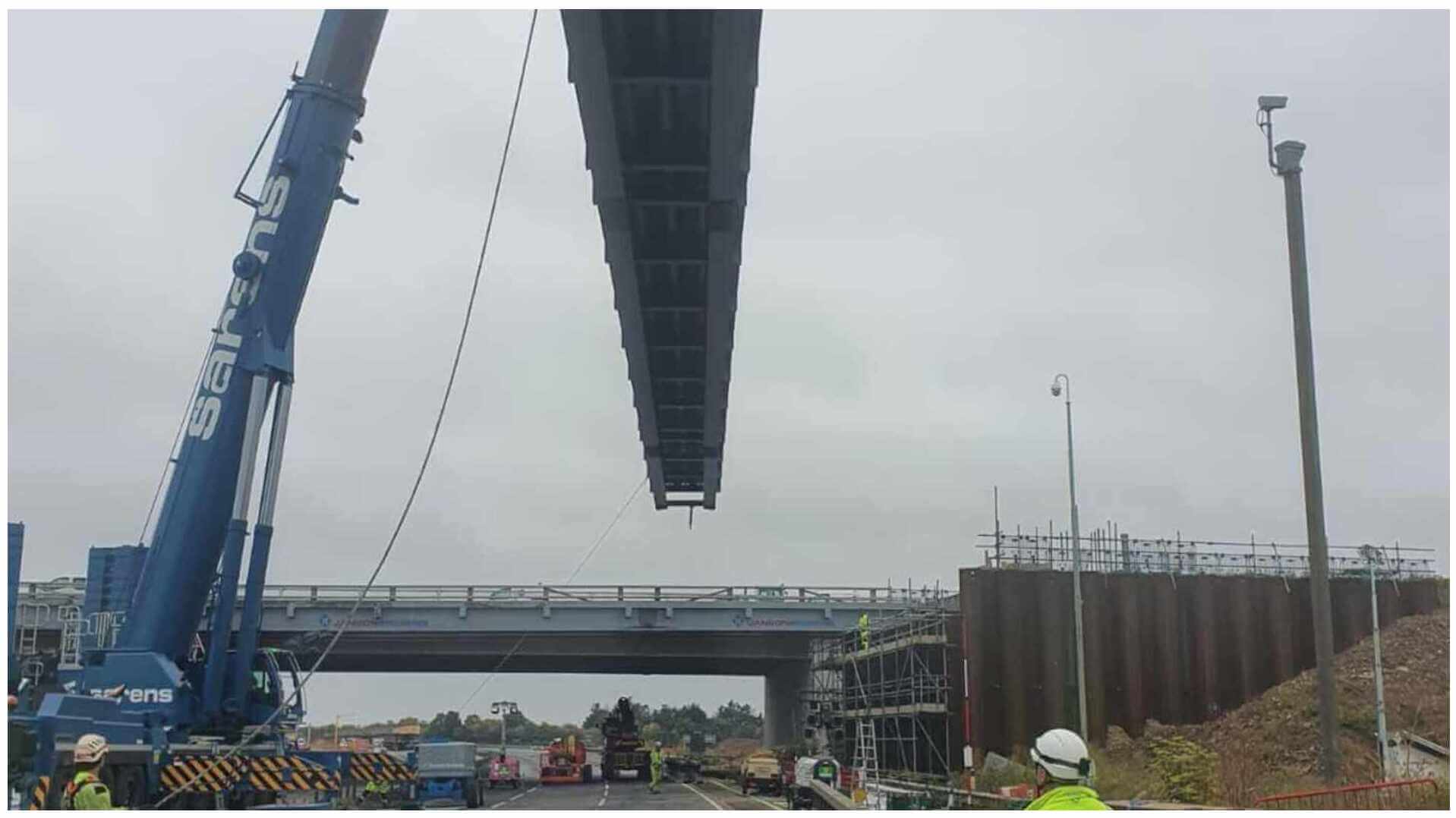 Highlighted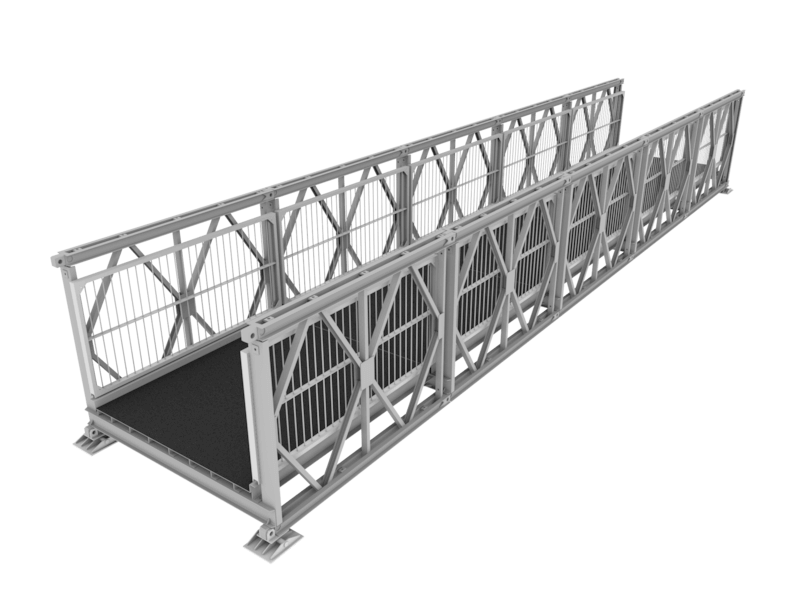 Solution
Pedestrian Bridge (JPB-P)
Janson's light traffic bridges are deployed for light traffic, mainly for bikes and passenger loads. It is also possible to sometimes allow a vehicle...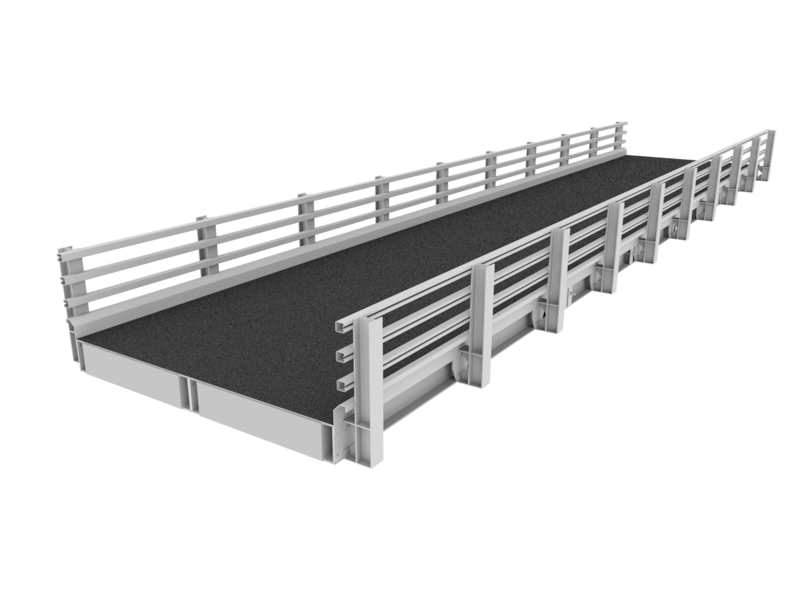 Solution
Beam Bridge (JSK-JBB)
Janson's beam bridges (JSK-JBB) were developed for creating a relatively short free span of up to a maximum 21 metres.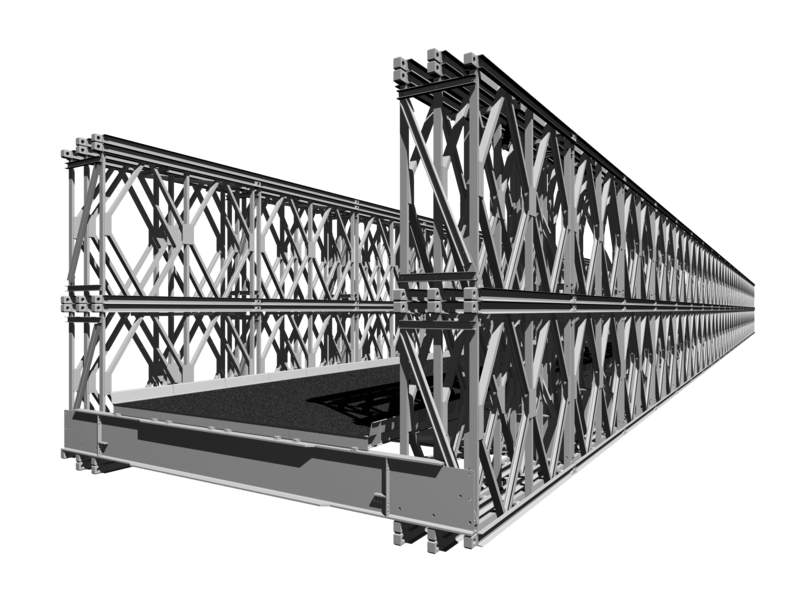 Solution
Panel Bridge (JPB-T)
The Janson Panel Bridge system (JPB-T) are designed for temporary and permanent installation where a span of up to 70 metres is required for work or g...