News
Janson Bridging does not stand still. Day in day out we work with our team on nice projects locally and abroad to achieve accessibility and to be able to offer our commissioning parties innovative and attractive solutions (also modular ones). Follow the latest news here.
Newsletter?
Stay up to date with the latest news from Janson Bridging, subscribe to the newsletter.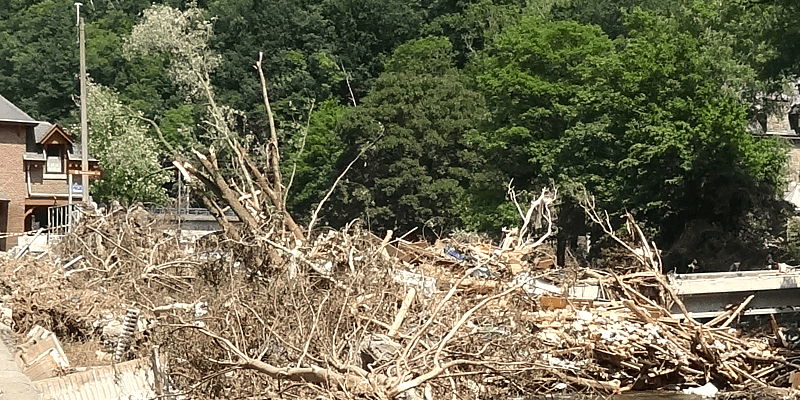 11-09-2023
Quick emergency bridge after extreme weather
Pipes, cables and infrastructure rarely withstand the effects of extreme weather, such as storms, flooding and landslides. Unfortunately, bridges also...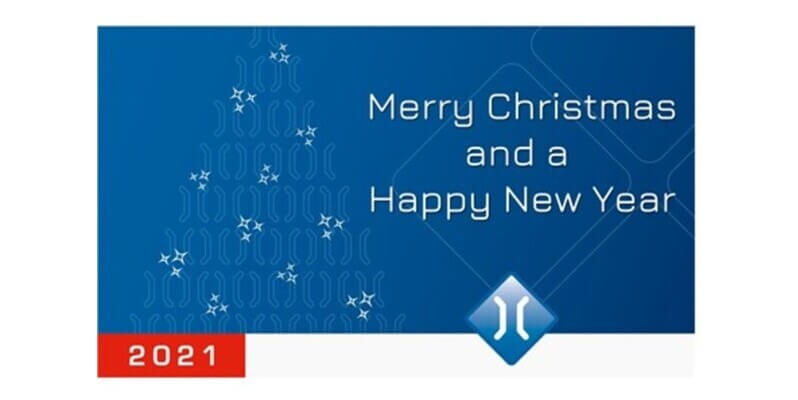 07-12-2020
Christmas Opening Hours
To all of our customers, competitors and colleagues, We all at Janson Bridging (UK) Ltd. would like to wish you a very Merry Christmas and and Happy N...
Are you looking for a bridge?
Tell us what is challenging you and we'll contact you ASAP to work out the best solution for your project.
Contact us
What gap do you need to bridge?