Engineering
Adequate solutions according to specifications, norms and regulations! Perhaps you already have a complete picture in mind of a solid end-product in the form of a bridge, pontoon, RoRo or ferry. Or maybe you have an even more complicated problem and for which a Janson Bridging product might be the solution.
In all cases, our large team of in-house engineers can work on your solution. Our professionals can be consulted for both reactions and/or static calculations as well as your questions about legislation, EU regulations and global norms. Obviously, we are also at your service for devising a concrete solution for your infrastructural problems.
Design in 3D
After we have a full picture of your issue and have thought of various scenarios, in consultation with you, we select the best solution. The design that our engineers subsequently create is three-dimensional. The big advantage of 3D designs is that they reduce failure costs, because you get an image of the complete construction. Furthermore, it helps you visualise the solution.
What can we bridge for you?
Tell us what is challenging you and we'll contact you ASAP to work out the best solution for your project.
Get in contact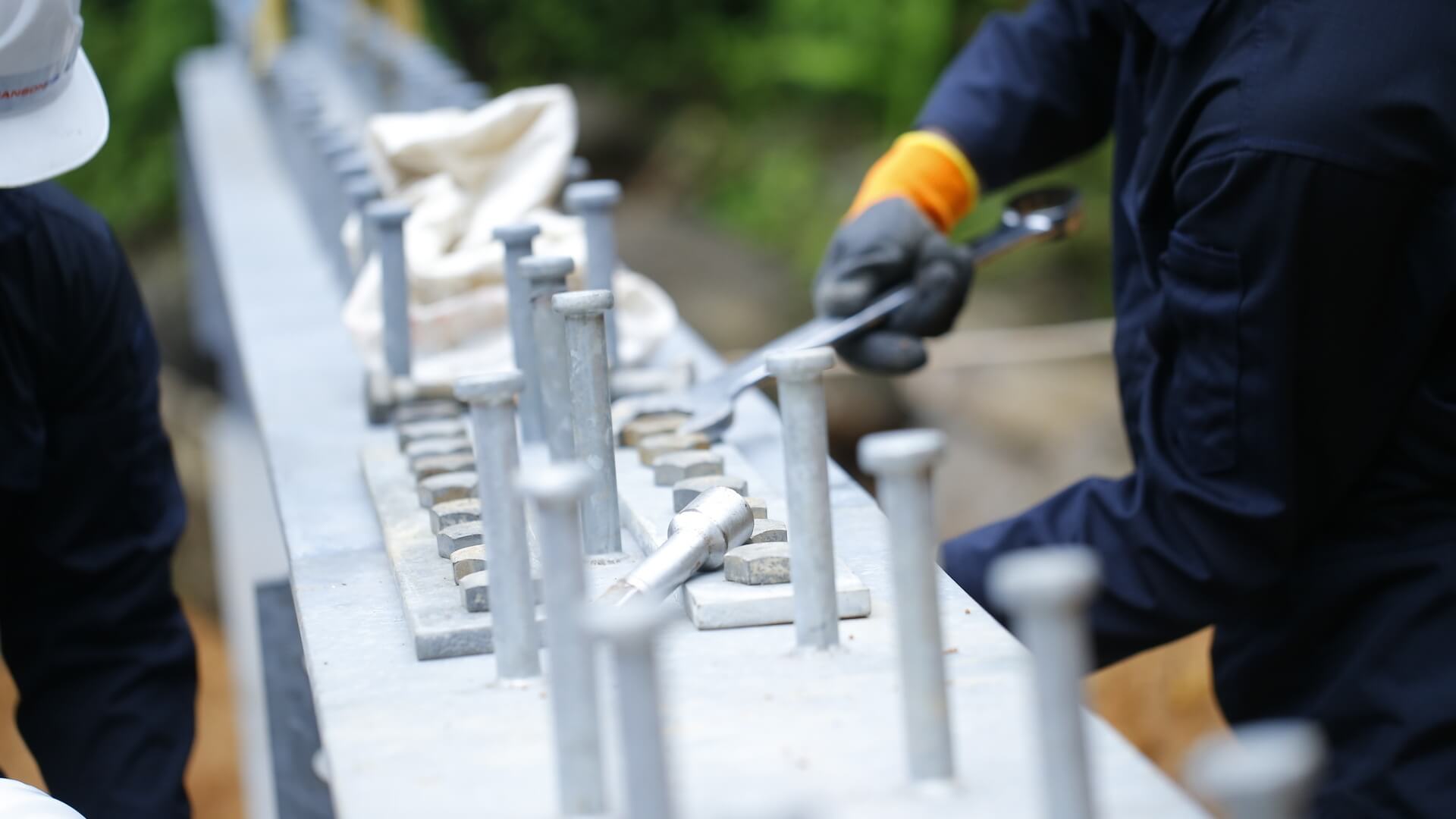 Innovation
Our engineering team not only works on our assignments, but also in product development. That way our products and services change to meet the needs of our commissioning parties and we are able to always amaze them with new concepts. That is how we developed in-house the first temporary modular moveable heavy-traffic bridge in the Netherlands. Do you have a question or problem that you want to discuss with us? Contact us, we will be happy to discuss it with you!